We're very pleased to announce that we have partnered with Under Age Sales Ltd after they recognised Retail Guardian's potential to crack down on the misselling of age restricted products to minors.
As a key player working with retailers big and small to help protect against illegal sales, having their support is a great boost to us, and is a testament to the faith they have in our product.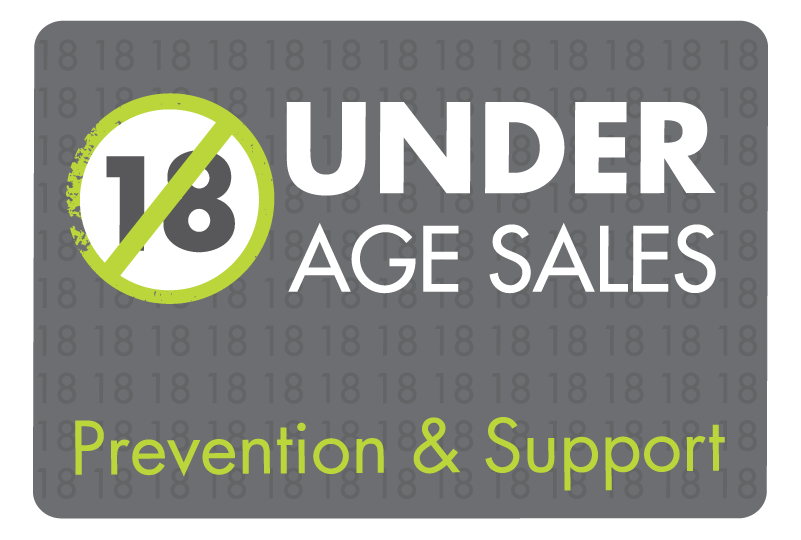 Send us a message and we will assist with your enquiry.